We collaborate with music video directors, YouTubers, and digital brands to create the best content possible.
Our process helps creators free up more time to keep creating. You will enjoy faster growth, more content, and more free time.
My team of video editors is here to help you grow your brand.
Contact us, describe your project.
Send files via Google drive, Dropbox, or other transfer platform.
Receive first round of edits within 48hrs or less.
Files will be sent in FULL HD, ready to post.
BECOME A PART OF OUR MOVEMENT TO EDUCATE AND INSPIRE.
Experience faster growth.
Hold their attention and start conversations.
Our guarantee is that using our video editing service you will save time and look professional. We care deeply about each client experience and work very hard to ensure 100% customer satisfaction.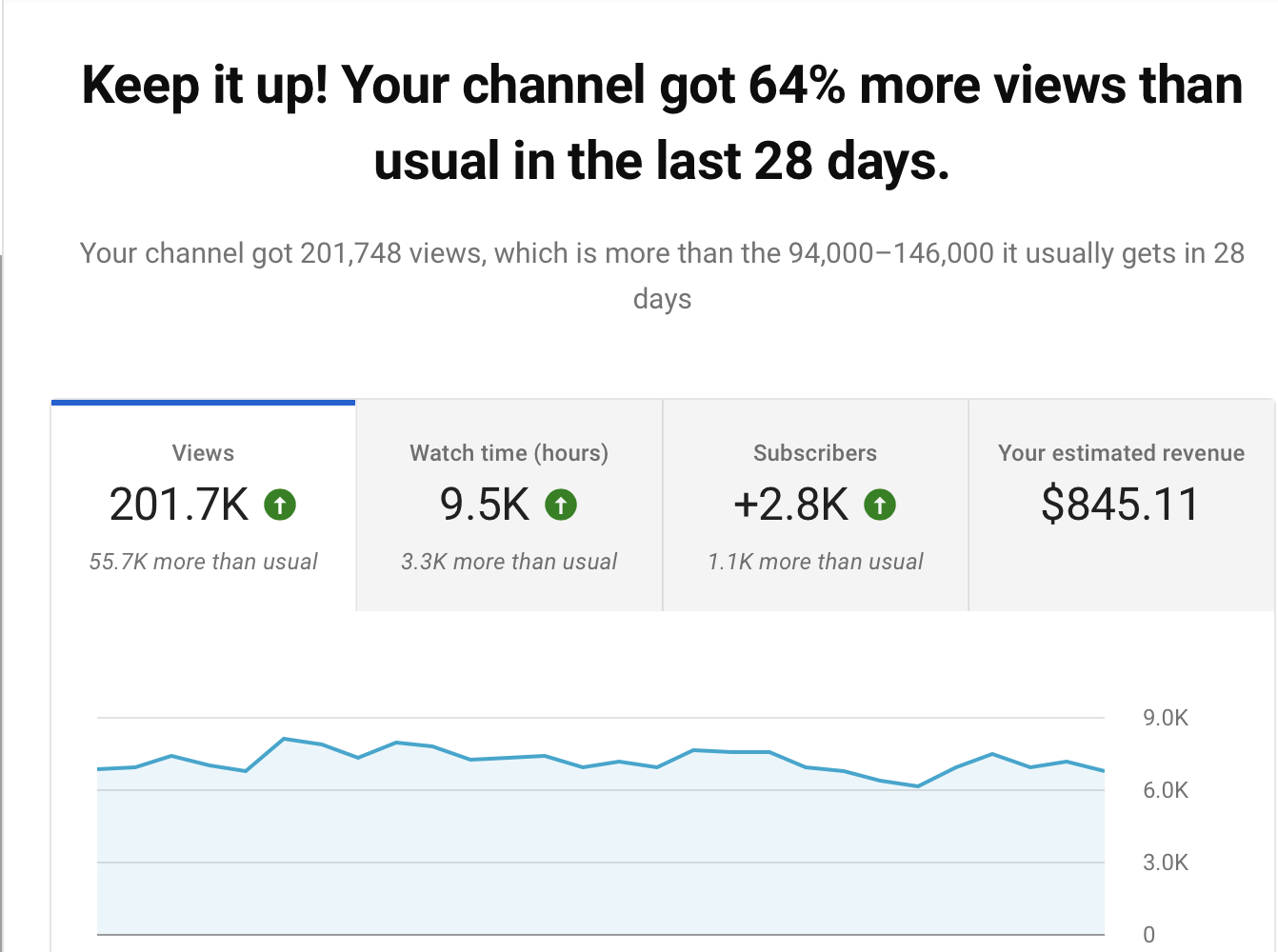 YOUR VISION, OUR PASSION.
Professional cameras, lenses, lights, stabilizers, and effects to help get that professional looking visual you want. Check out some of our work below.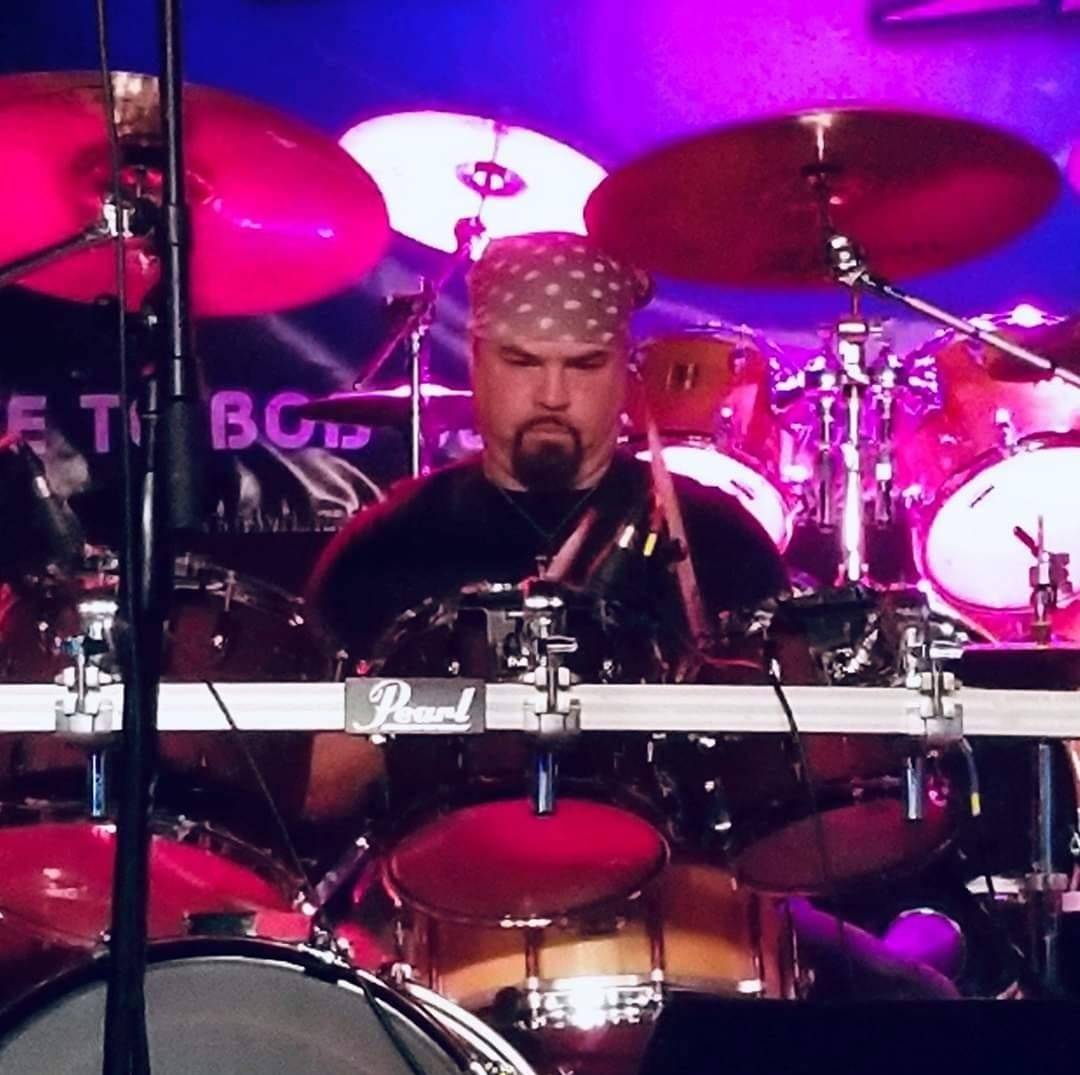 Scott Brokaw  - Drummer
"Jake Venter what a talented guy.. his creative eye for video production is amazing. You cant go wrong asking him to do all of your video production.."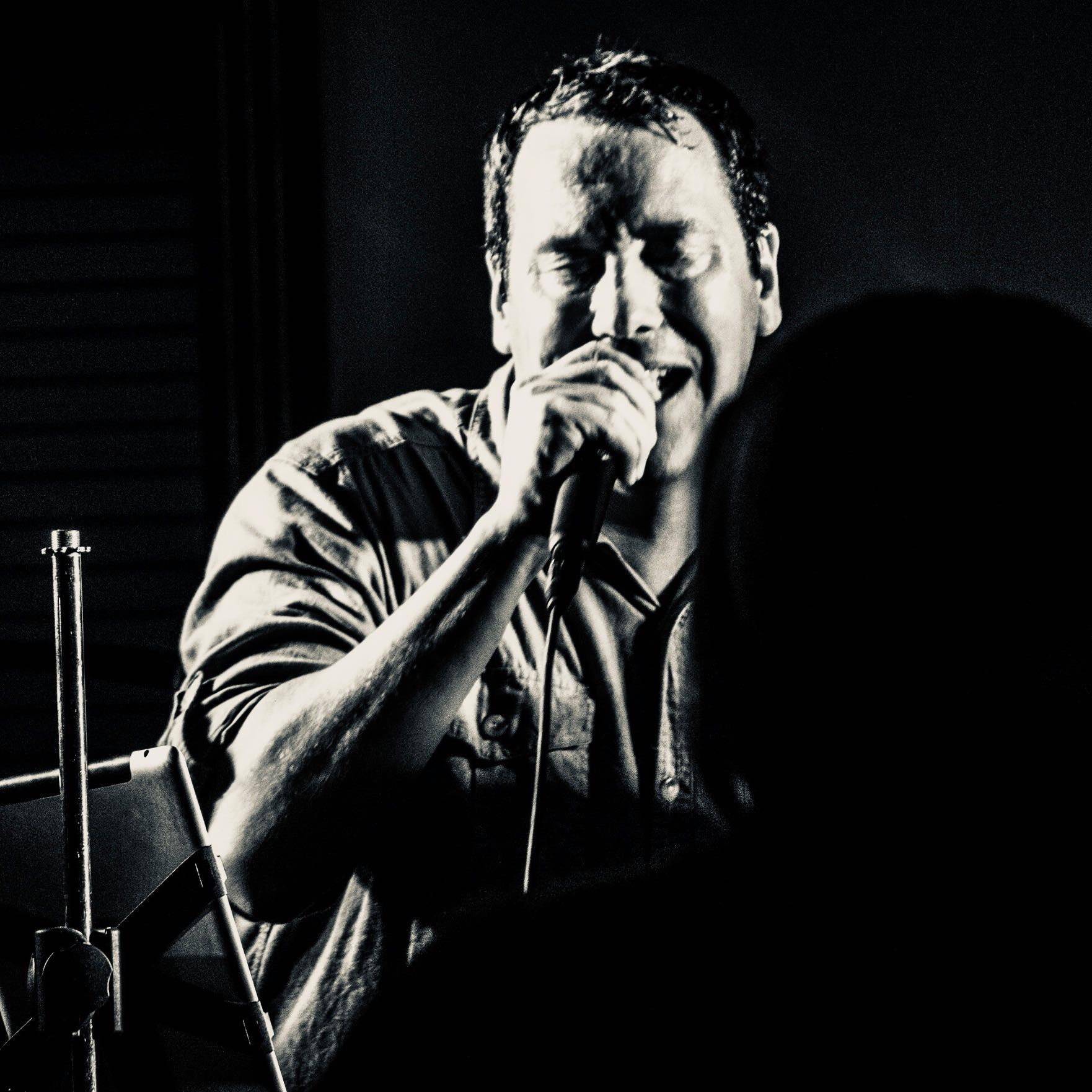 Chuck Riepenhoff  - Vocalist
"'I've used Venter Visuals to help promote a number of my music projects and Jake always delivers! I give Jake a simple description of what I want, and he hits my vision spot on. I appreciate Jake's willingness to communicate after a shoot in order to end up with a final product that we can both be proud of. I'll continue to call upon Venter Visuals for all of my visual communications and promotional needs."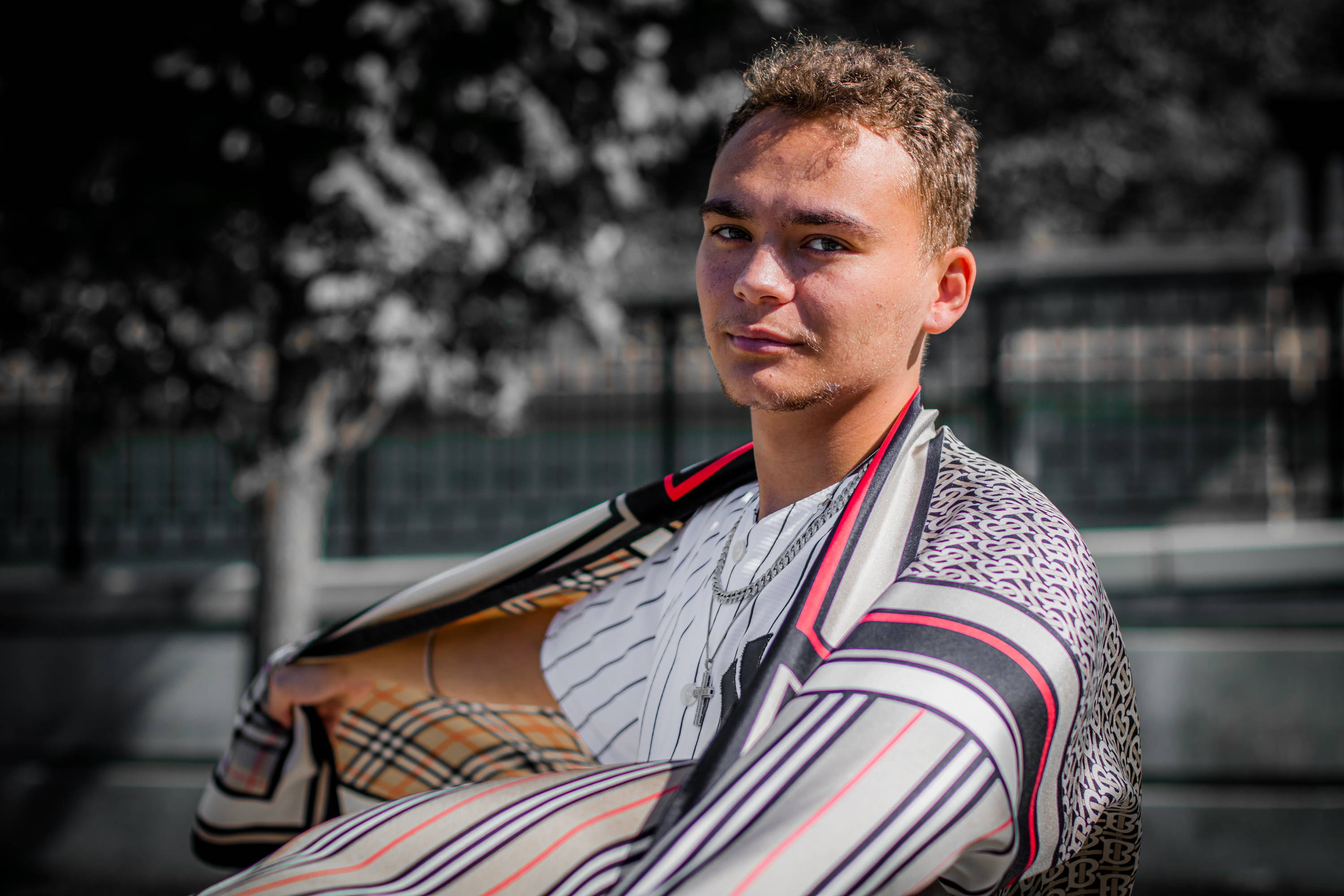 Jordan Baywood  - YouTuber
"Venter did an amazing job on my videos. He's the only one I come to for my visual projects. He's professional and always creates the vision I want. The best part is he is an amazing communicator which helps a bunch. If you need video work done, he's the guy!"