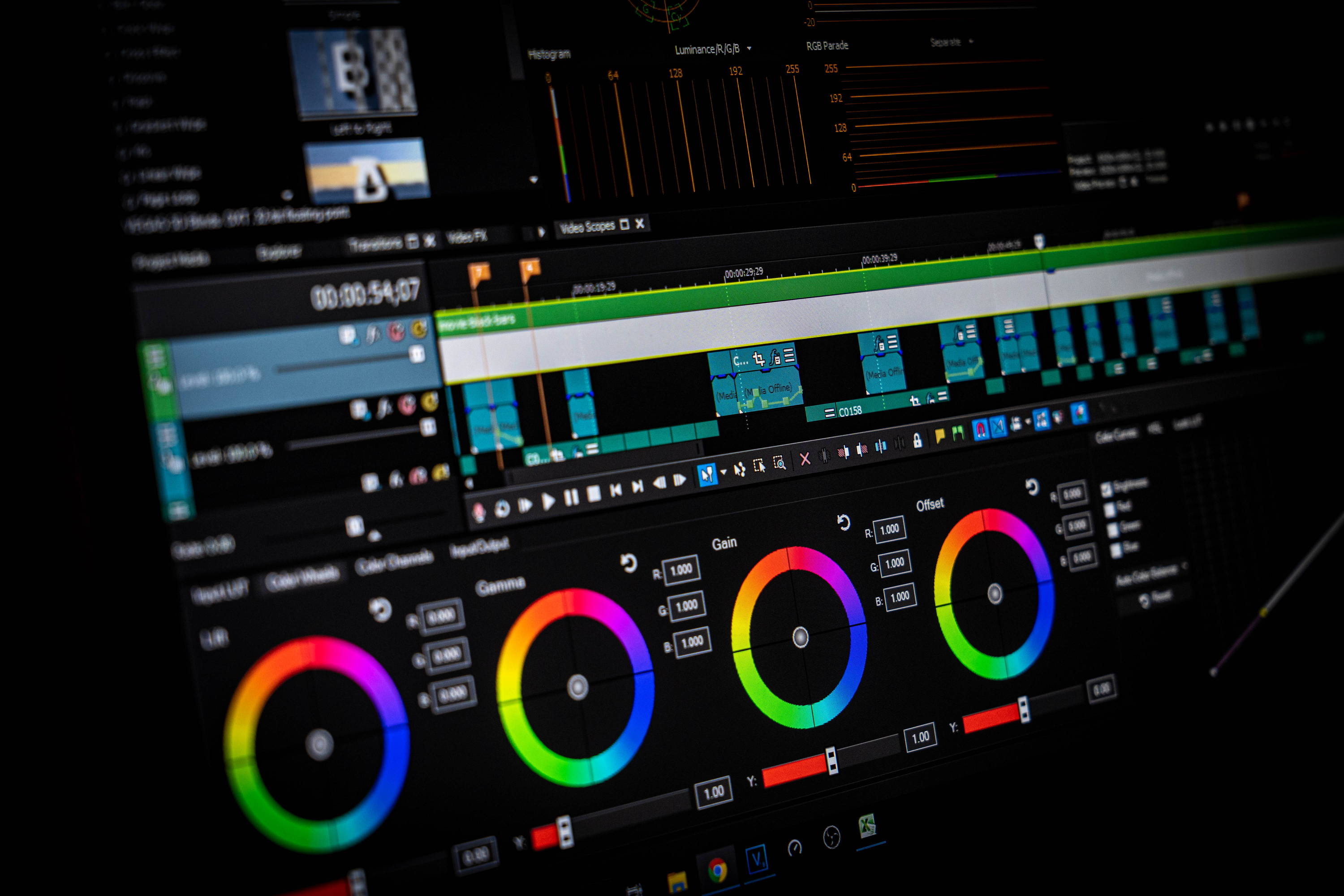 Dedicated to achieving higher quality visuals.
10+ Years video experience.
10+ Years Motion Graphic Experience.
Expert in Adobe Premiere and After Effects.
Extensive knowledge of content sharing platforms.
Reliable communicator, frequent updates.
Ability to adapt and overcome technical challenges.
Open-minded to new ideas and strategies.
Constant analysis of industry trends and techniques.
Reliable internet and access to transfer services.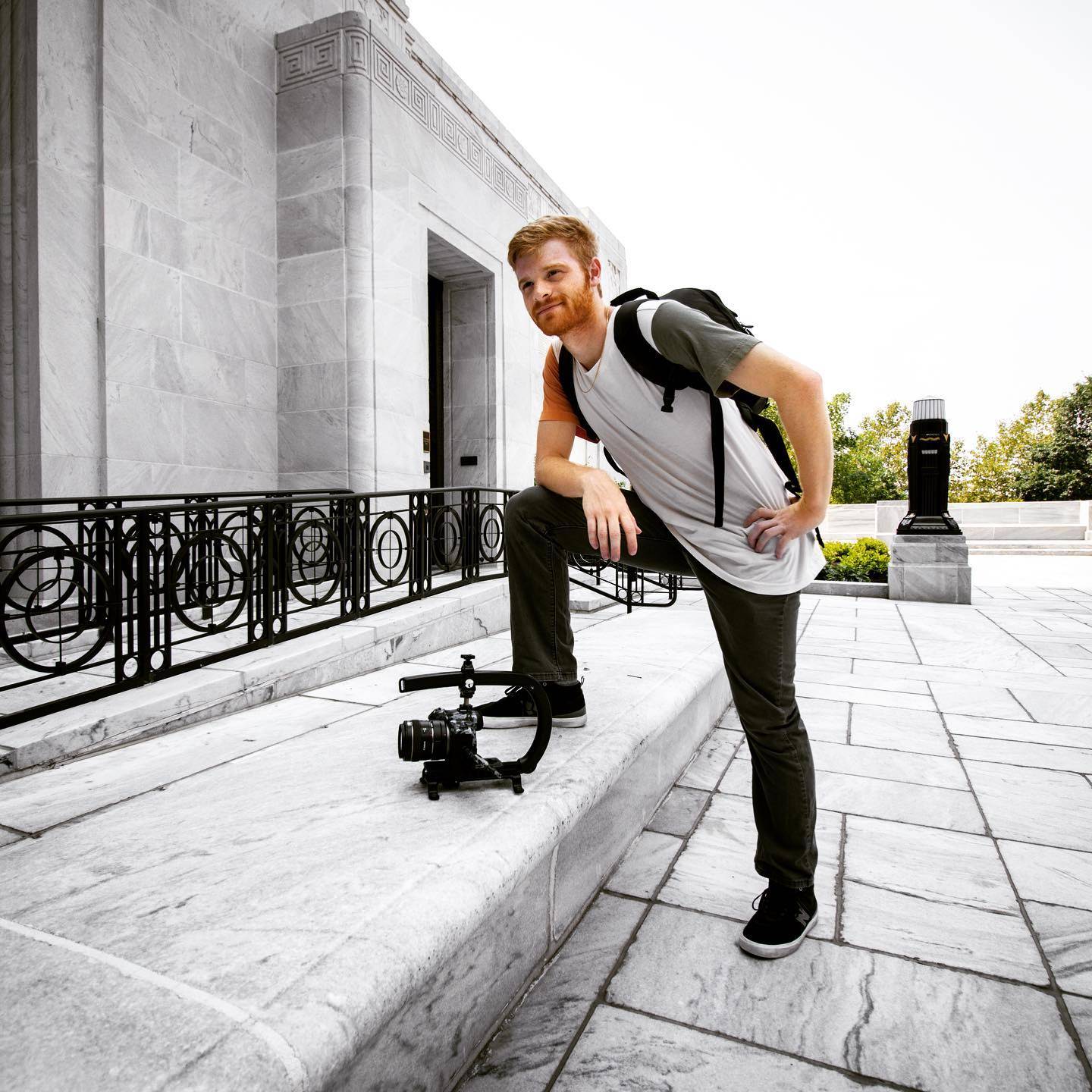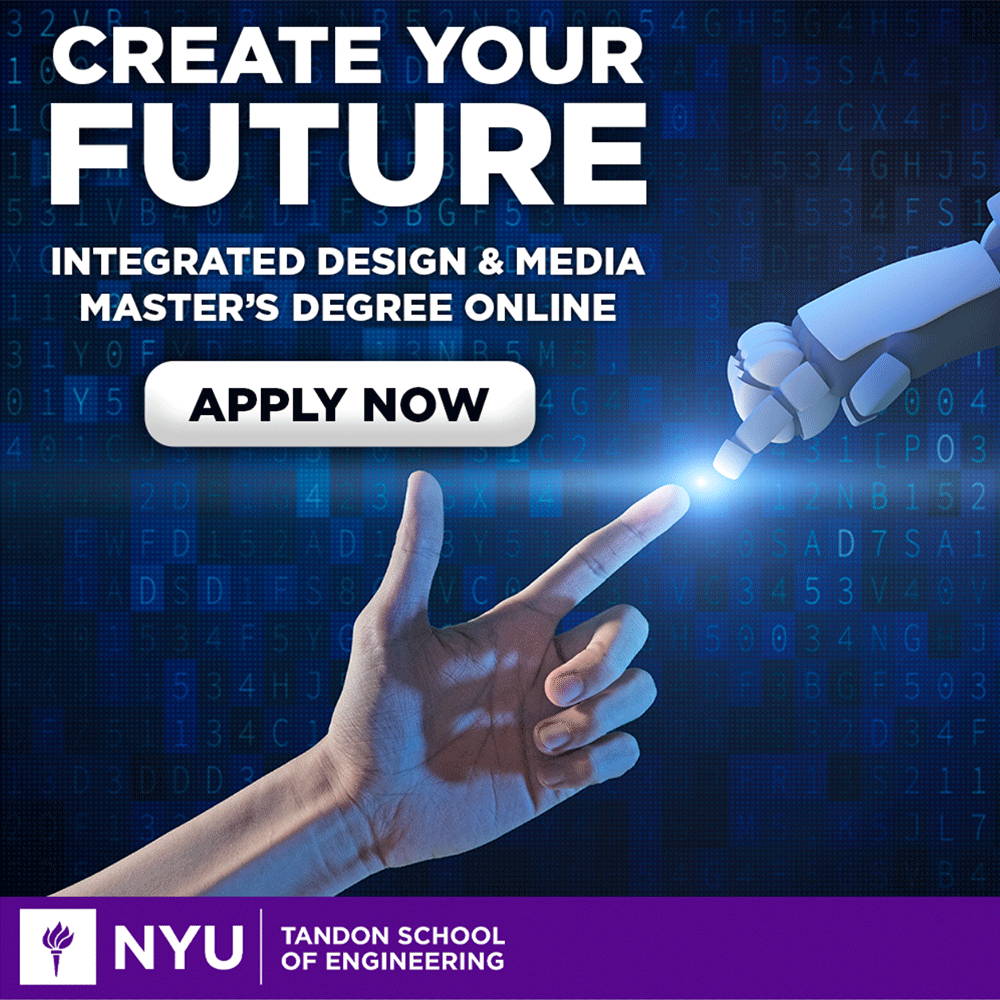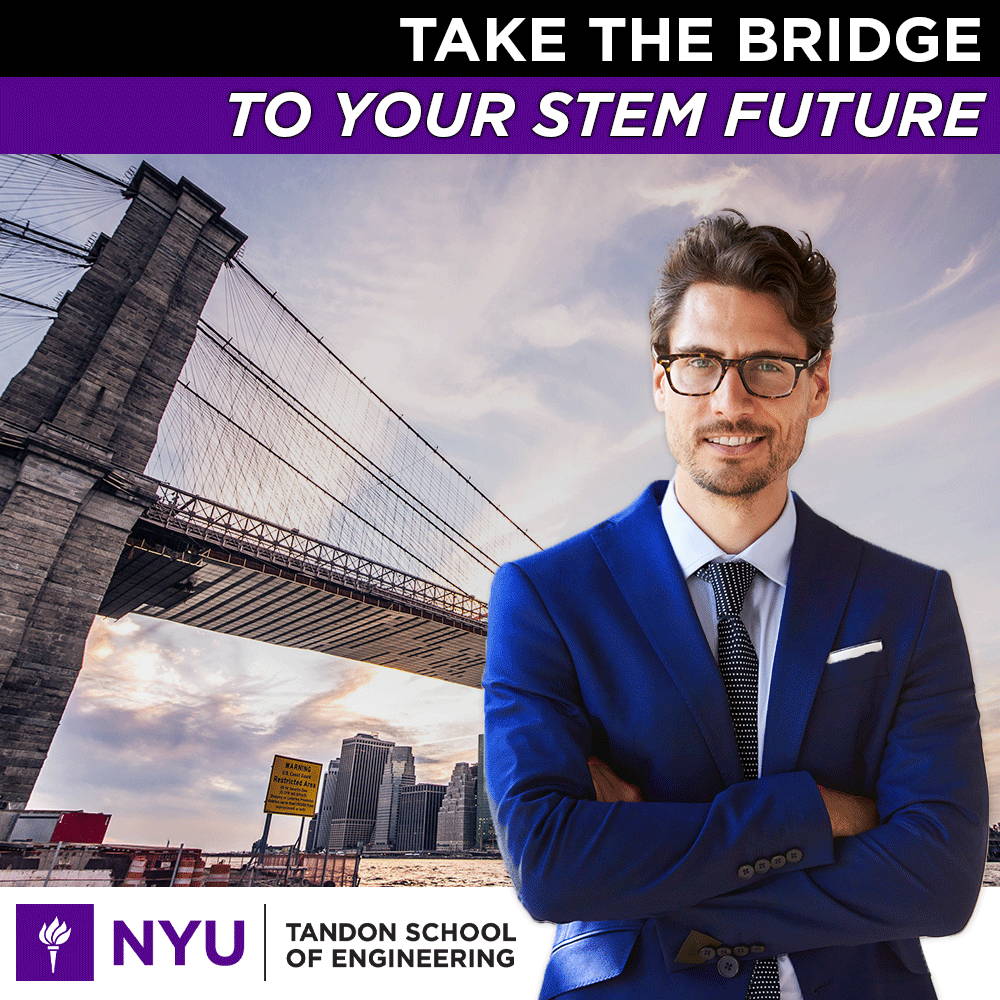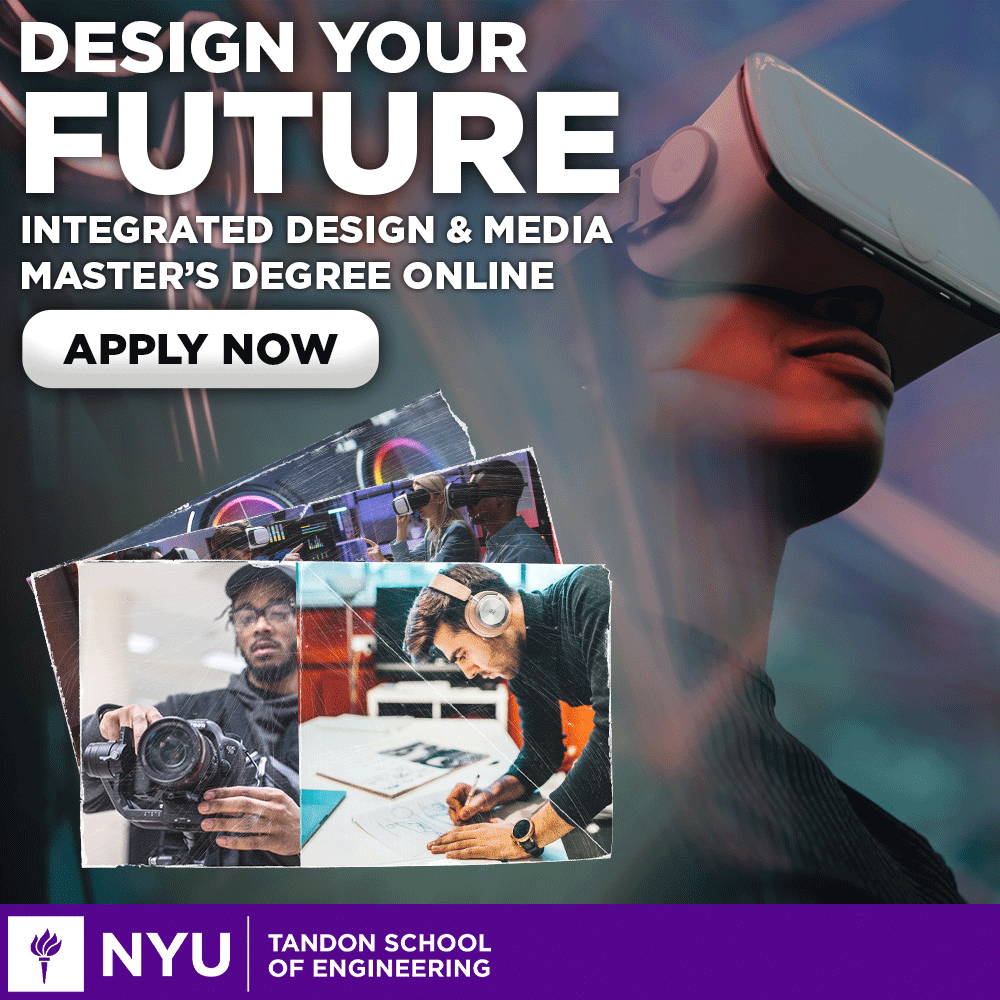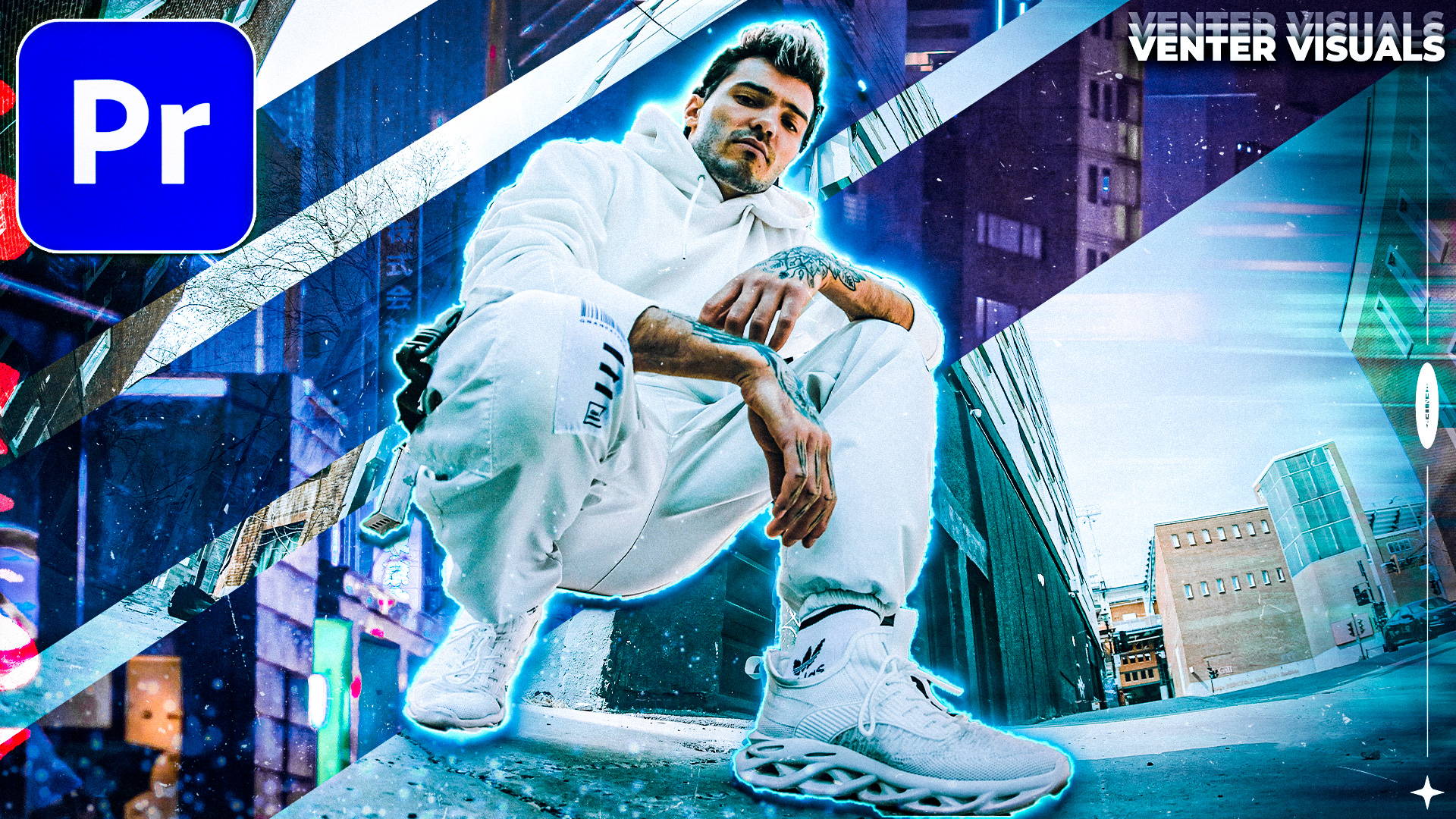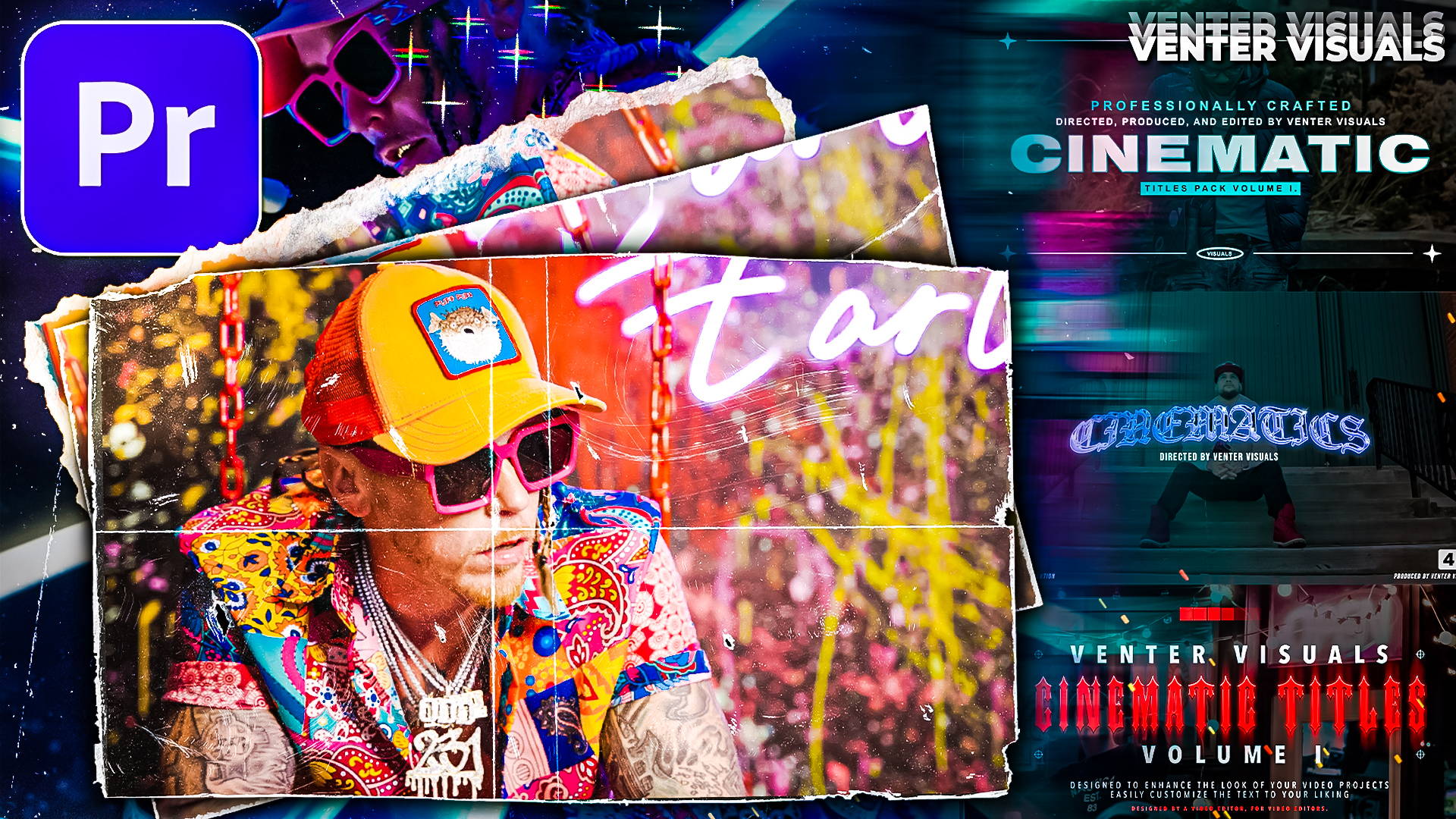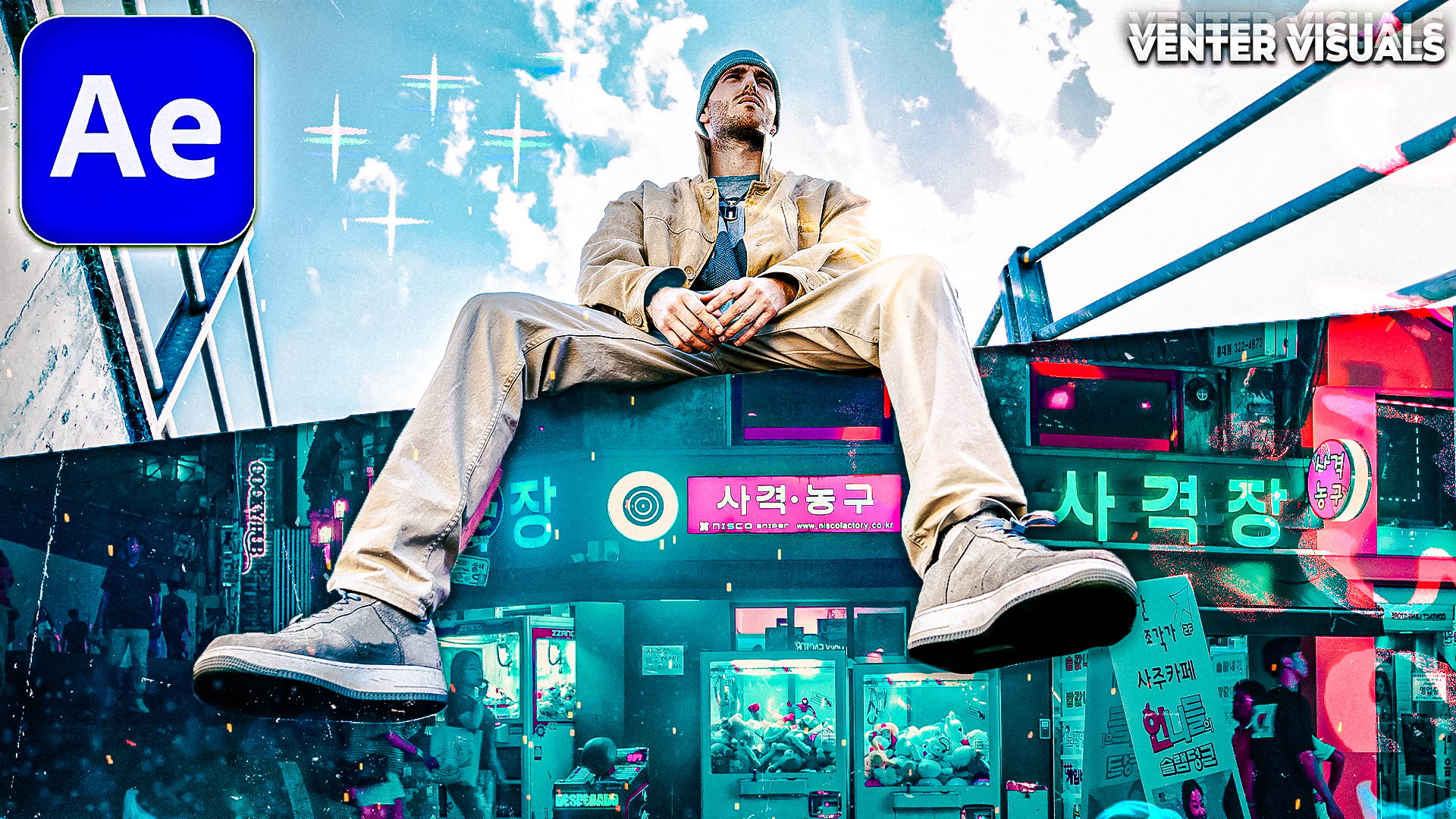 PHOTO EDITING & RETOUCHING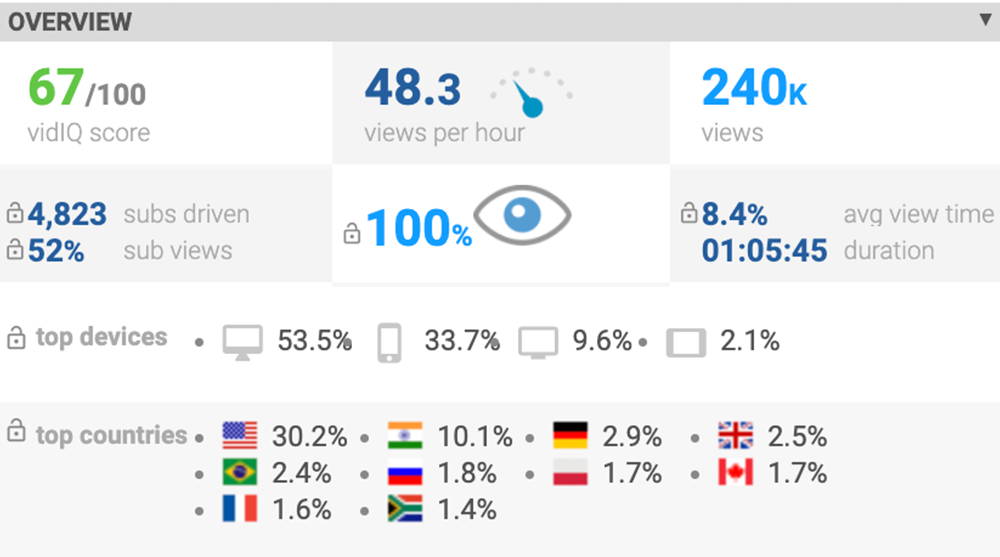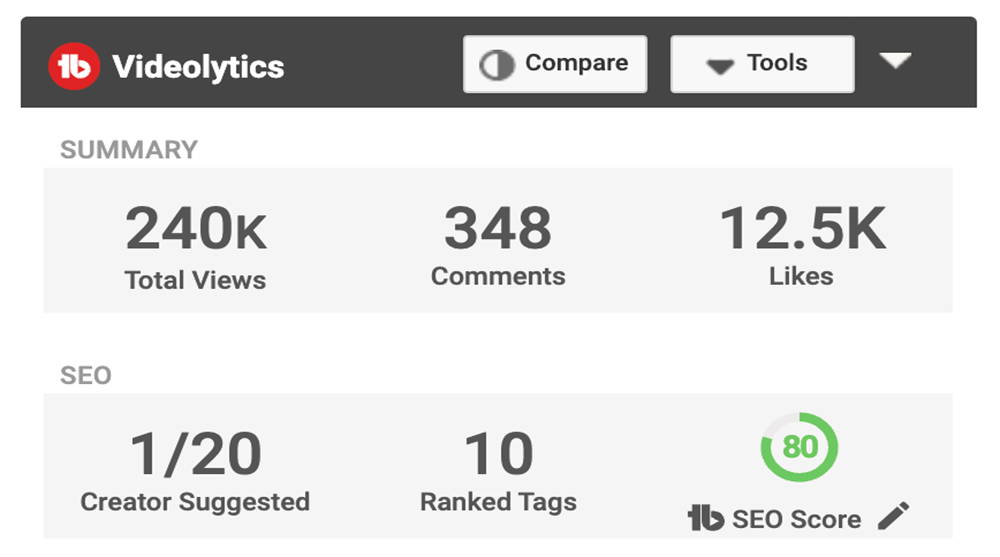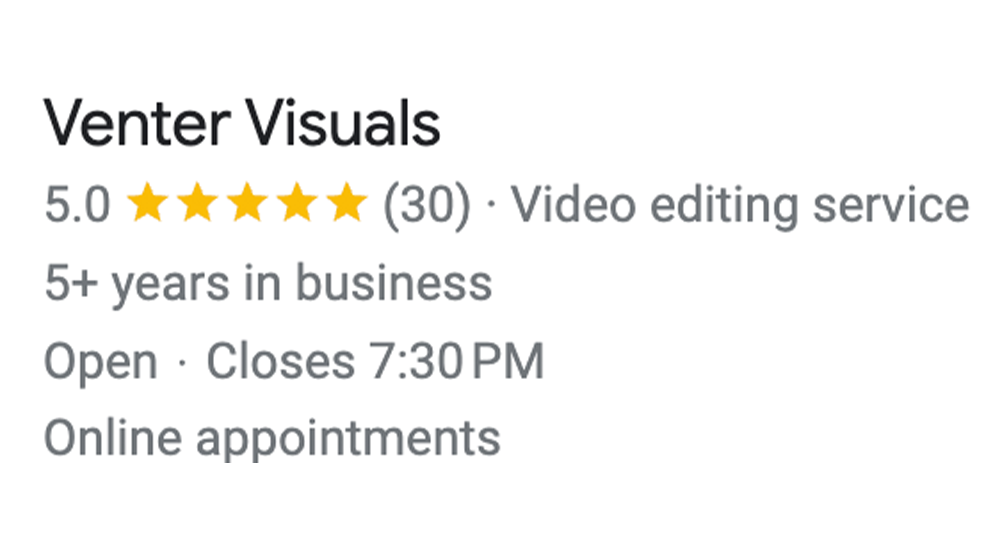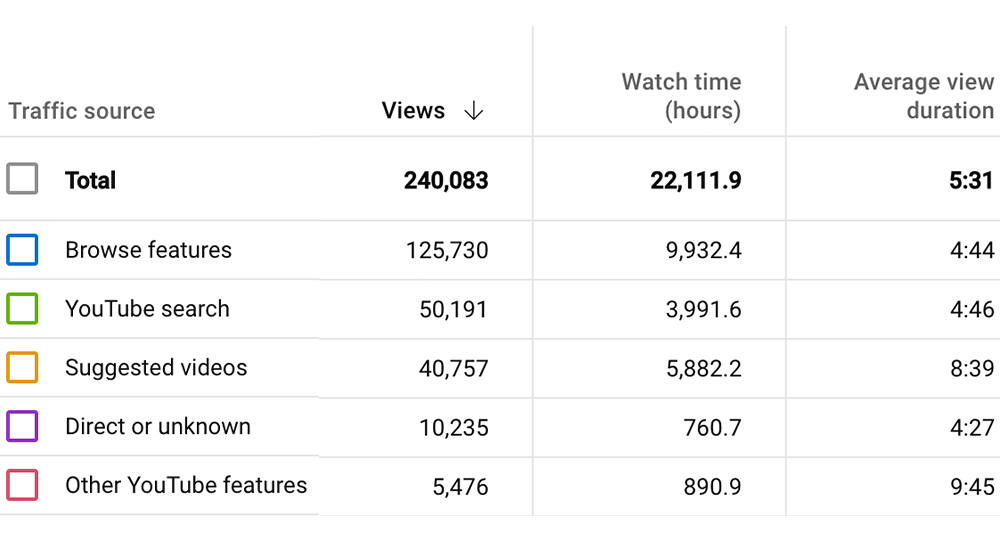 YOUTUBE CHANNEL MANAGEMENT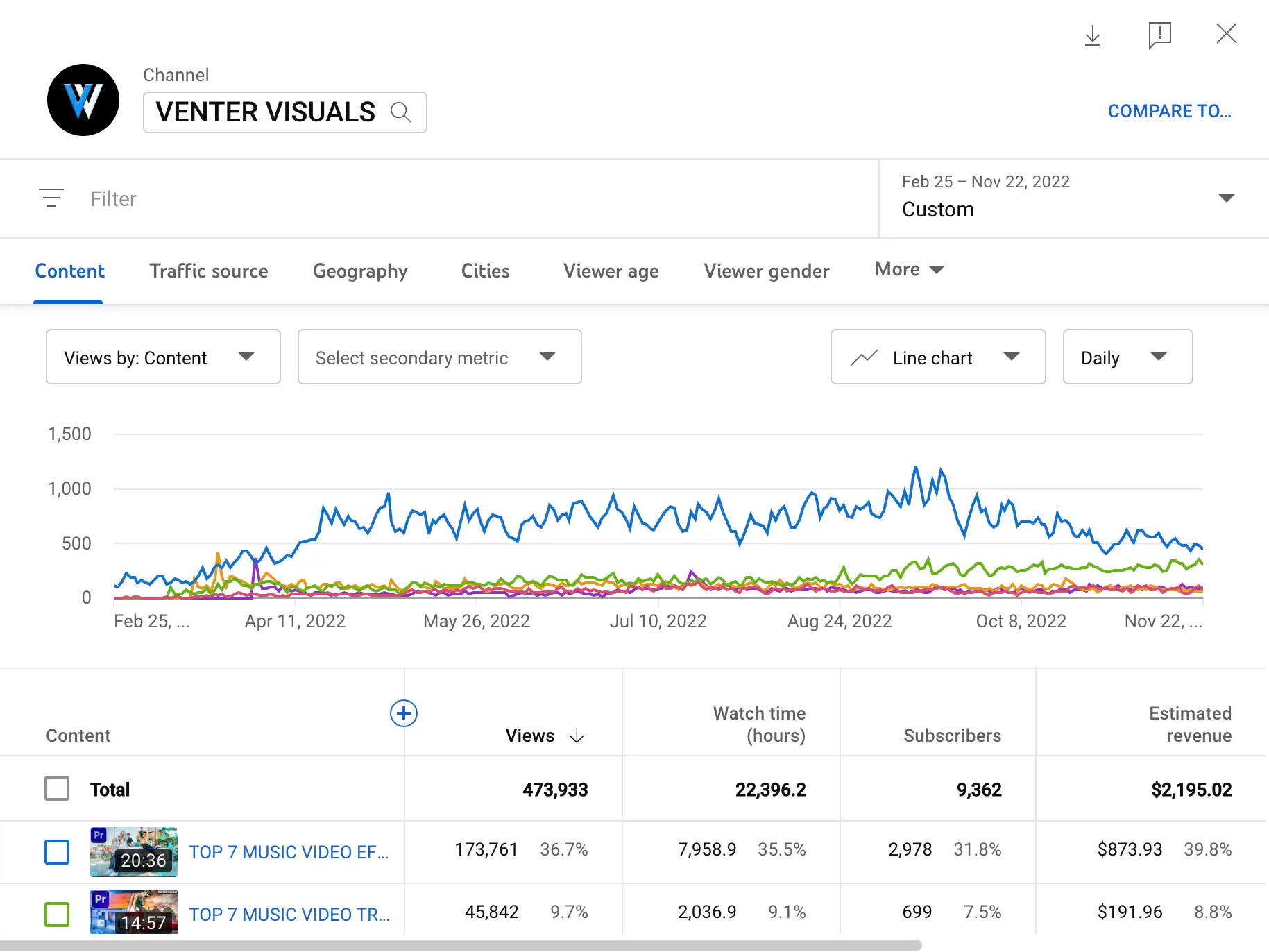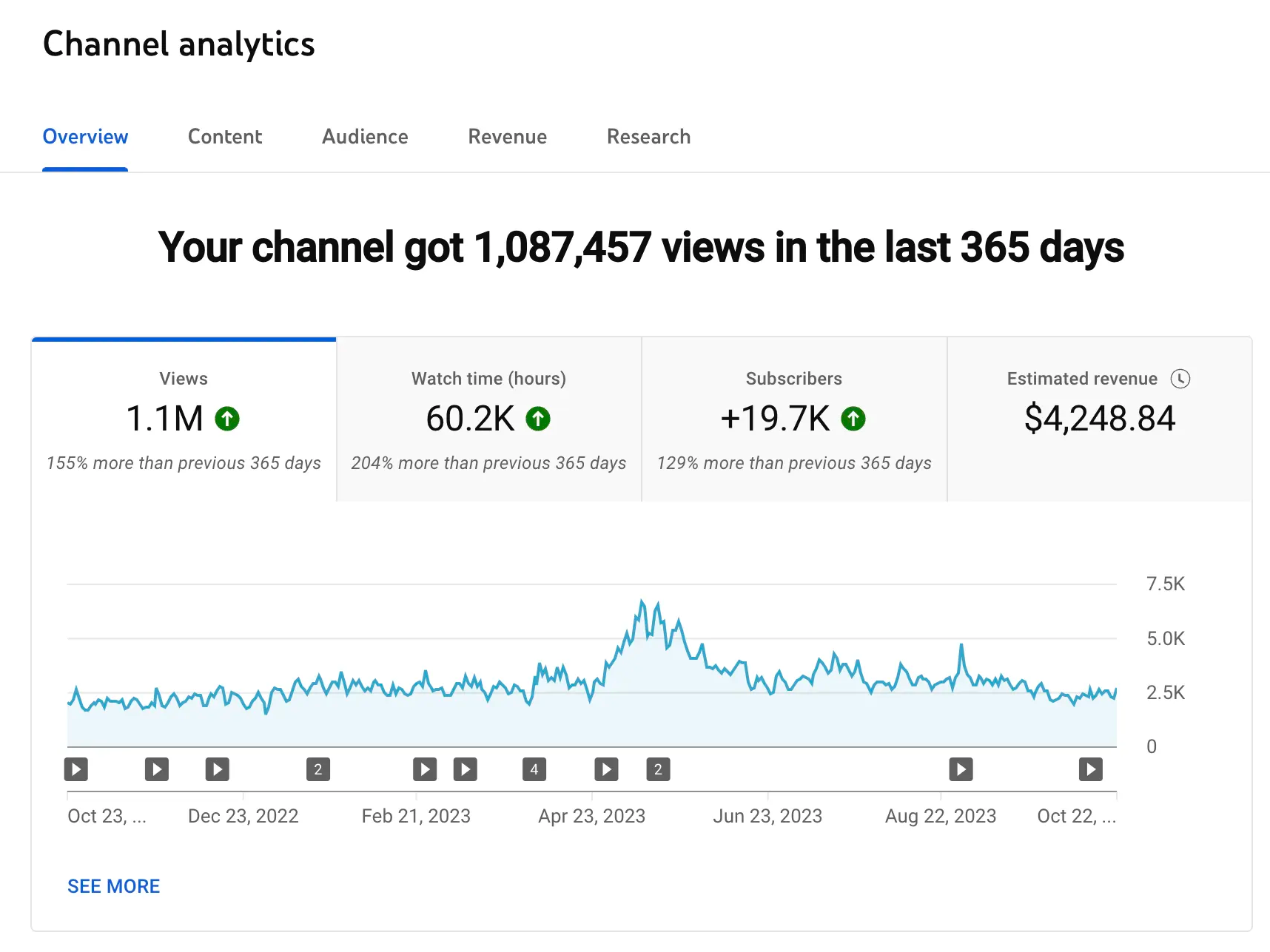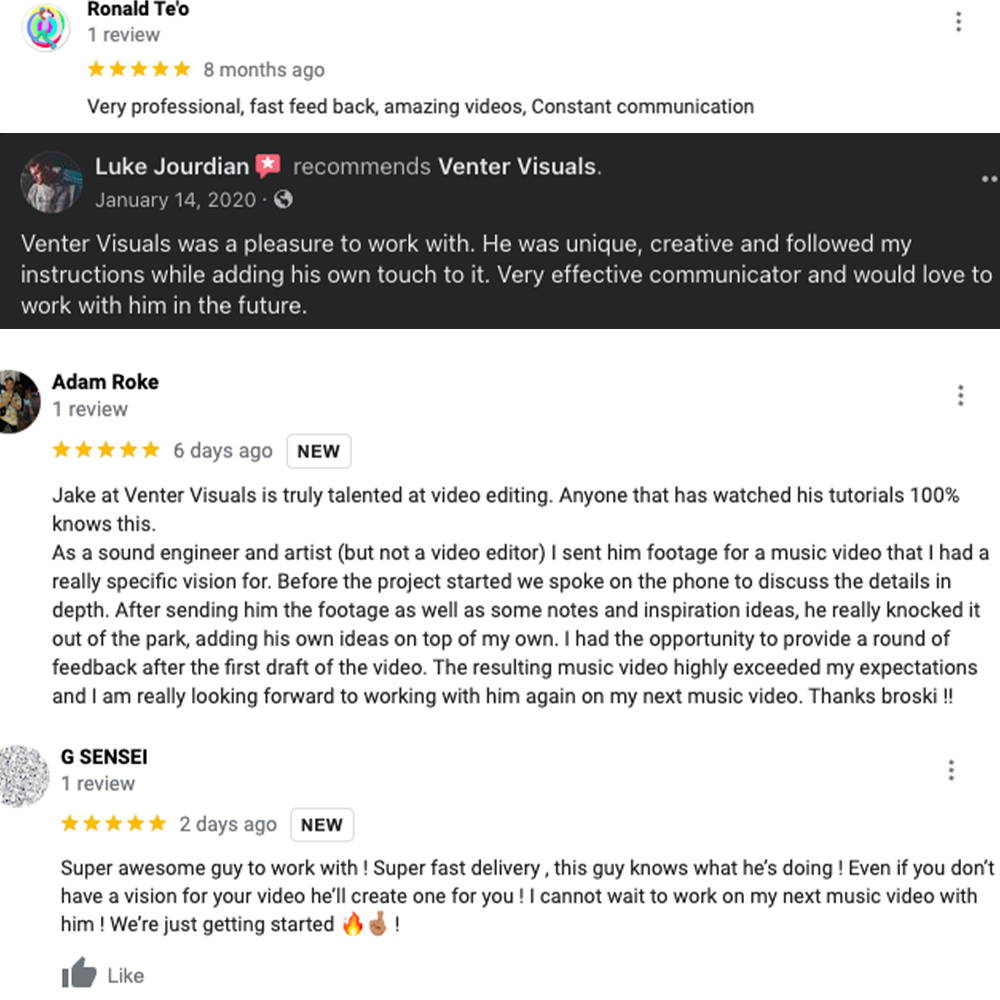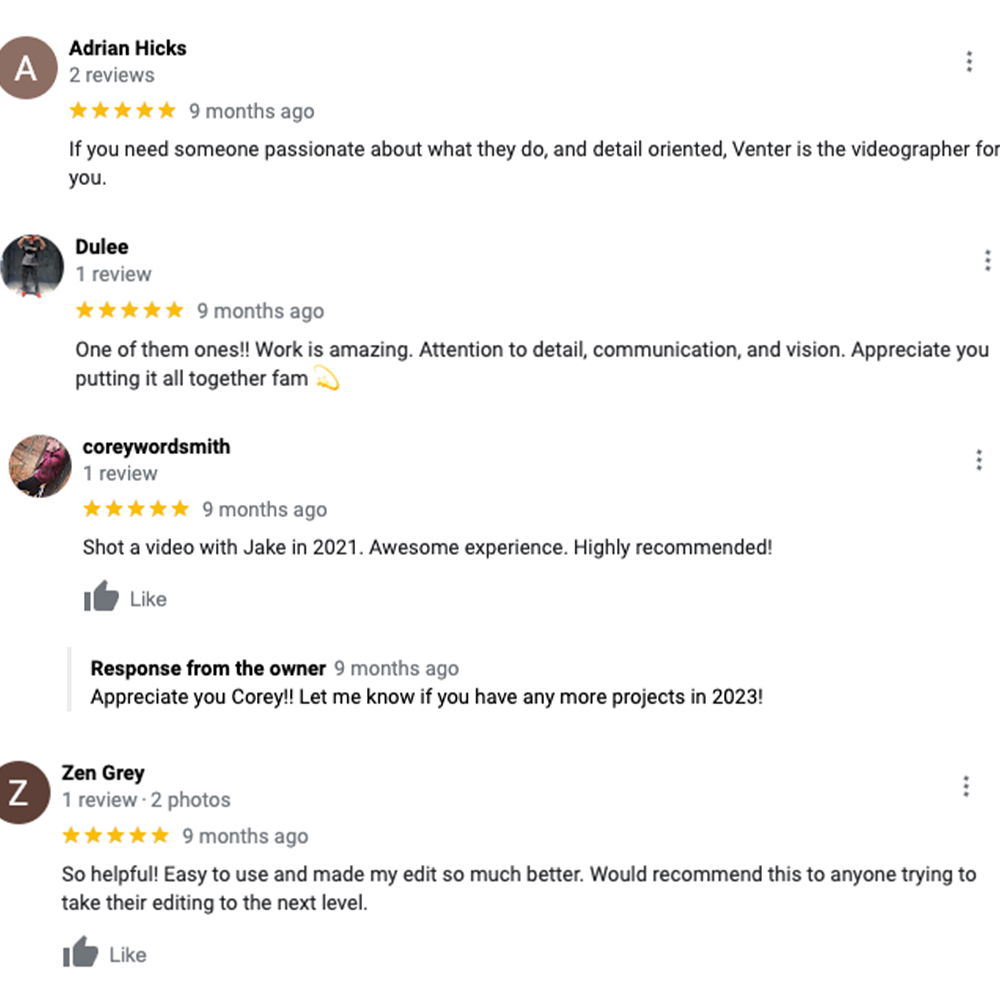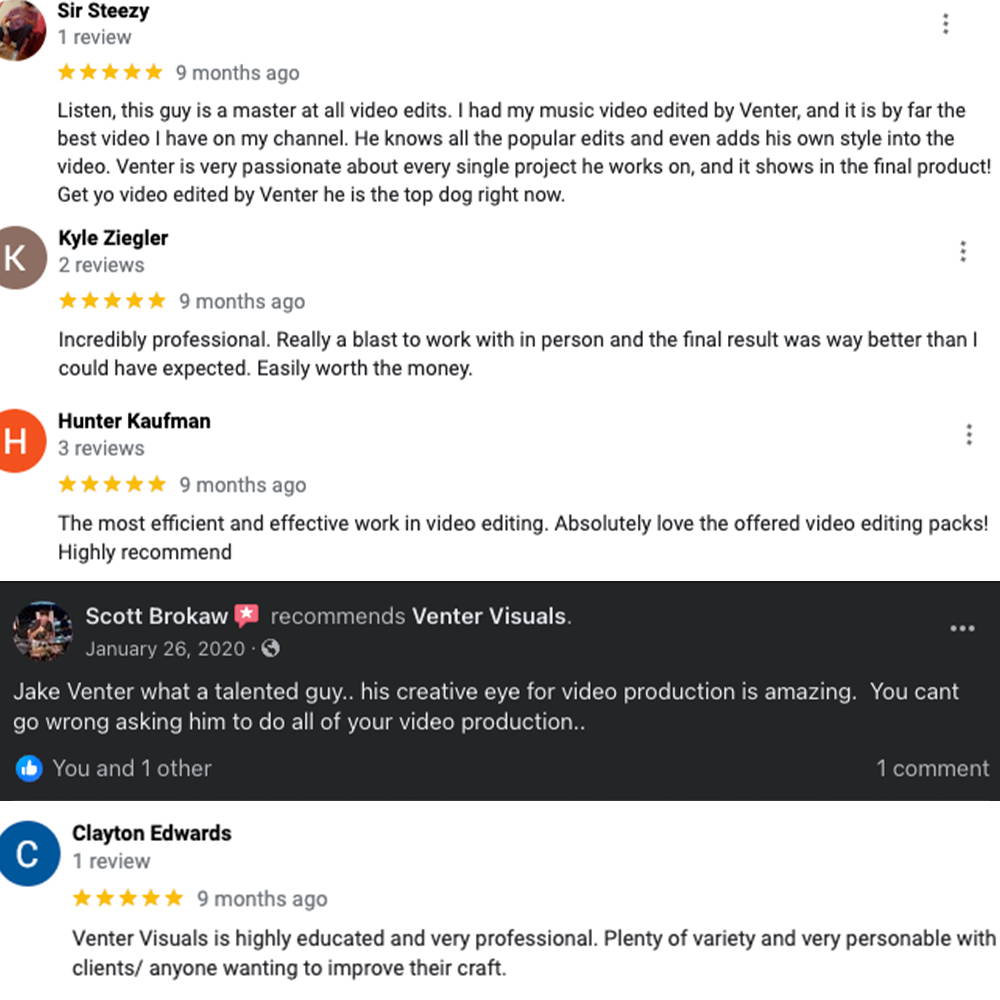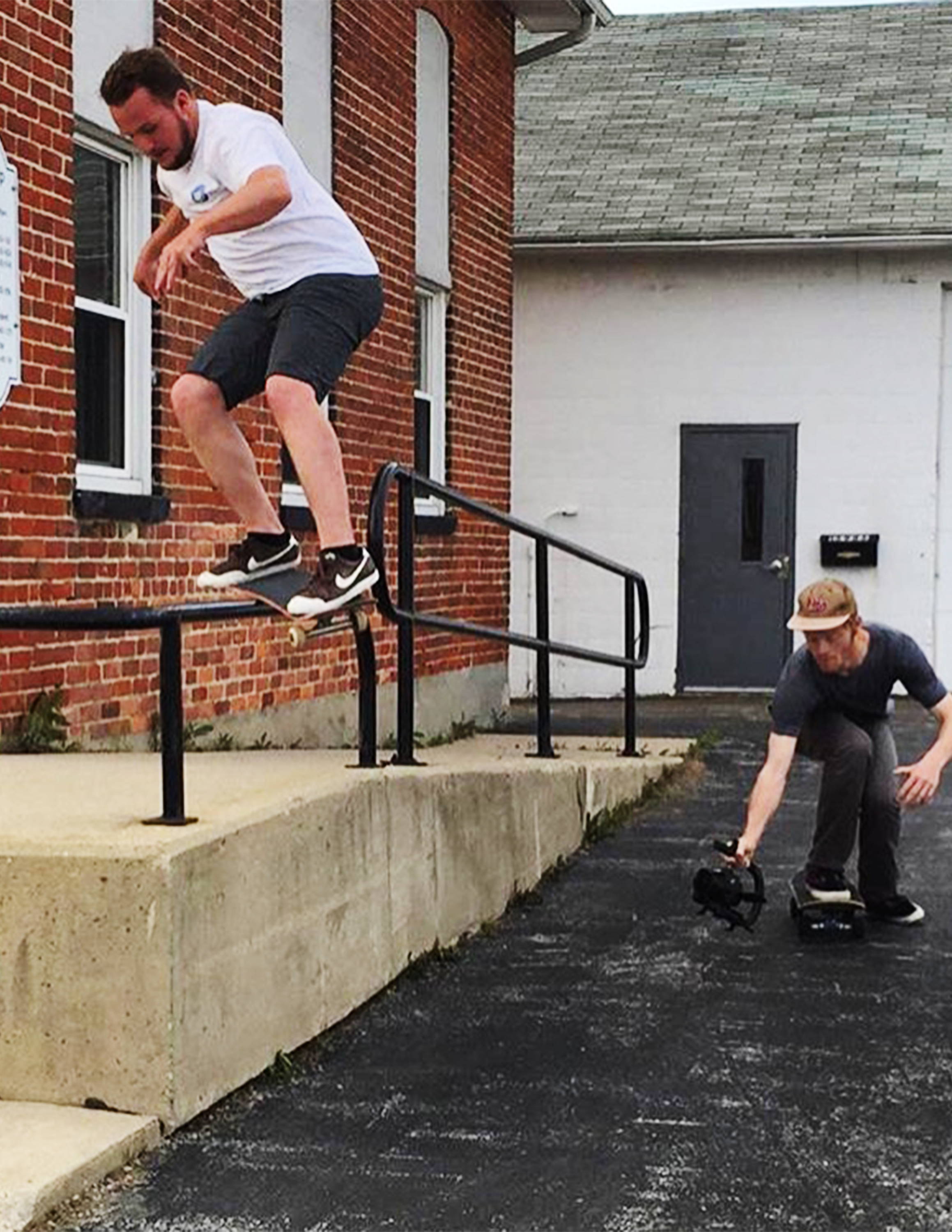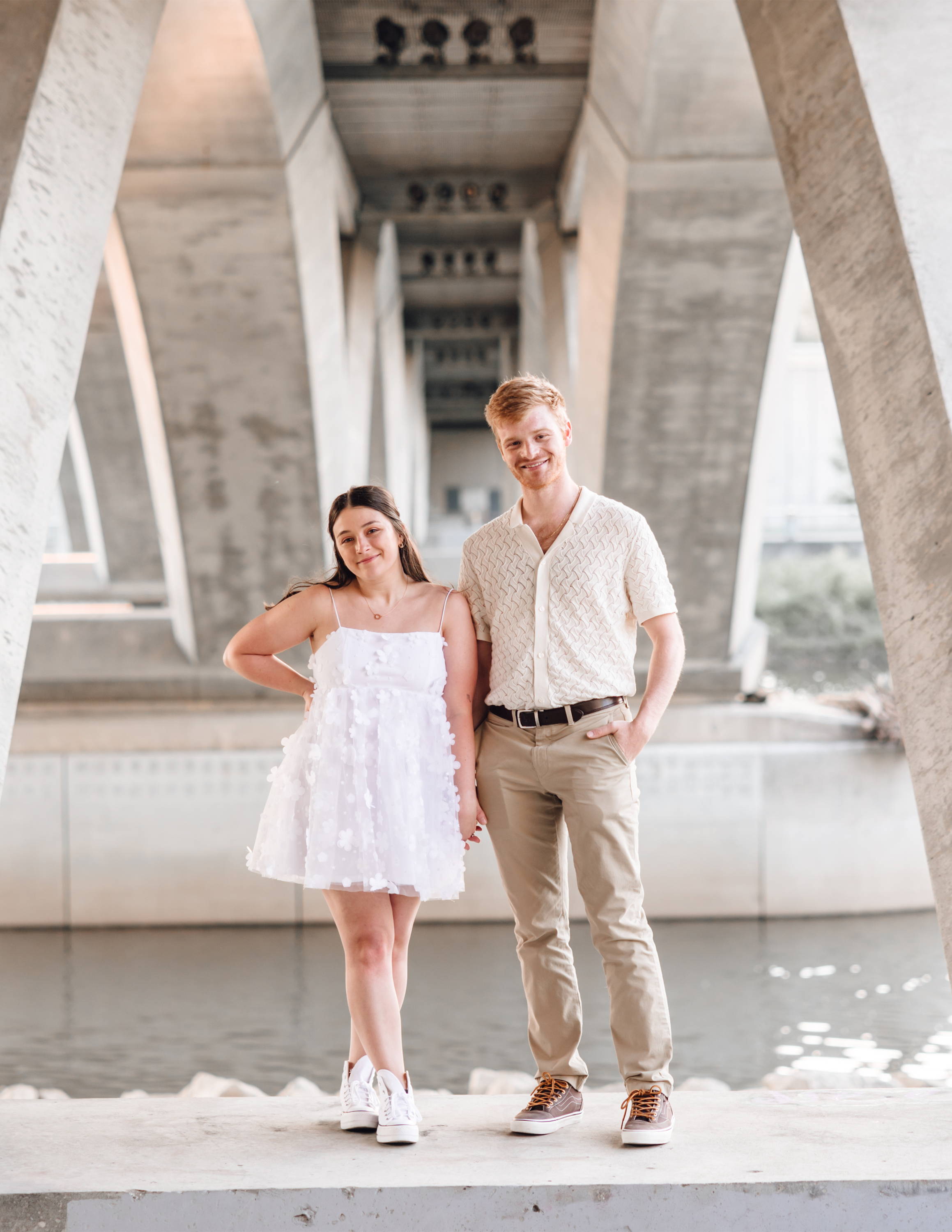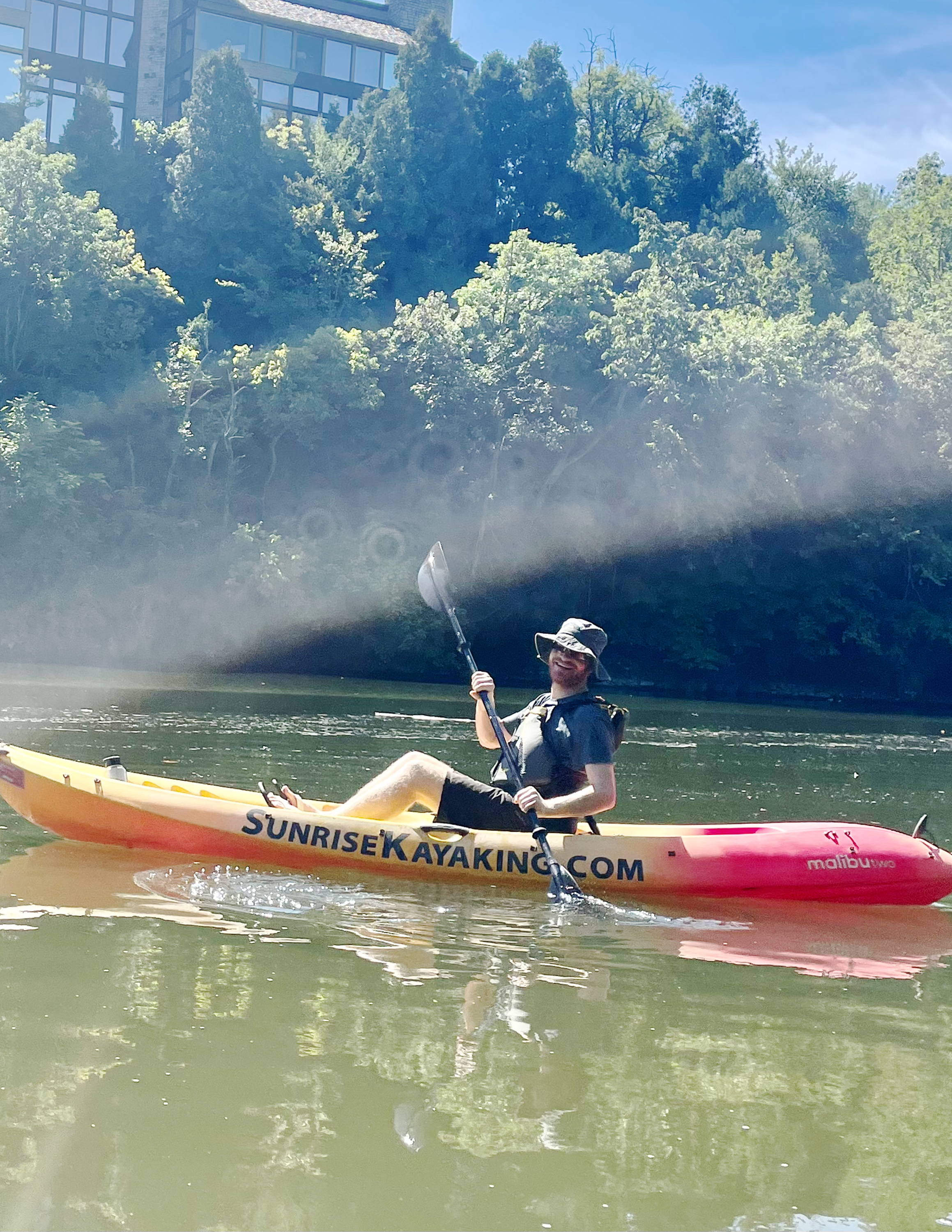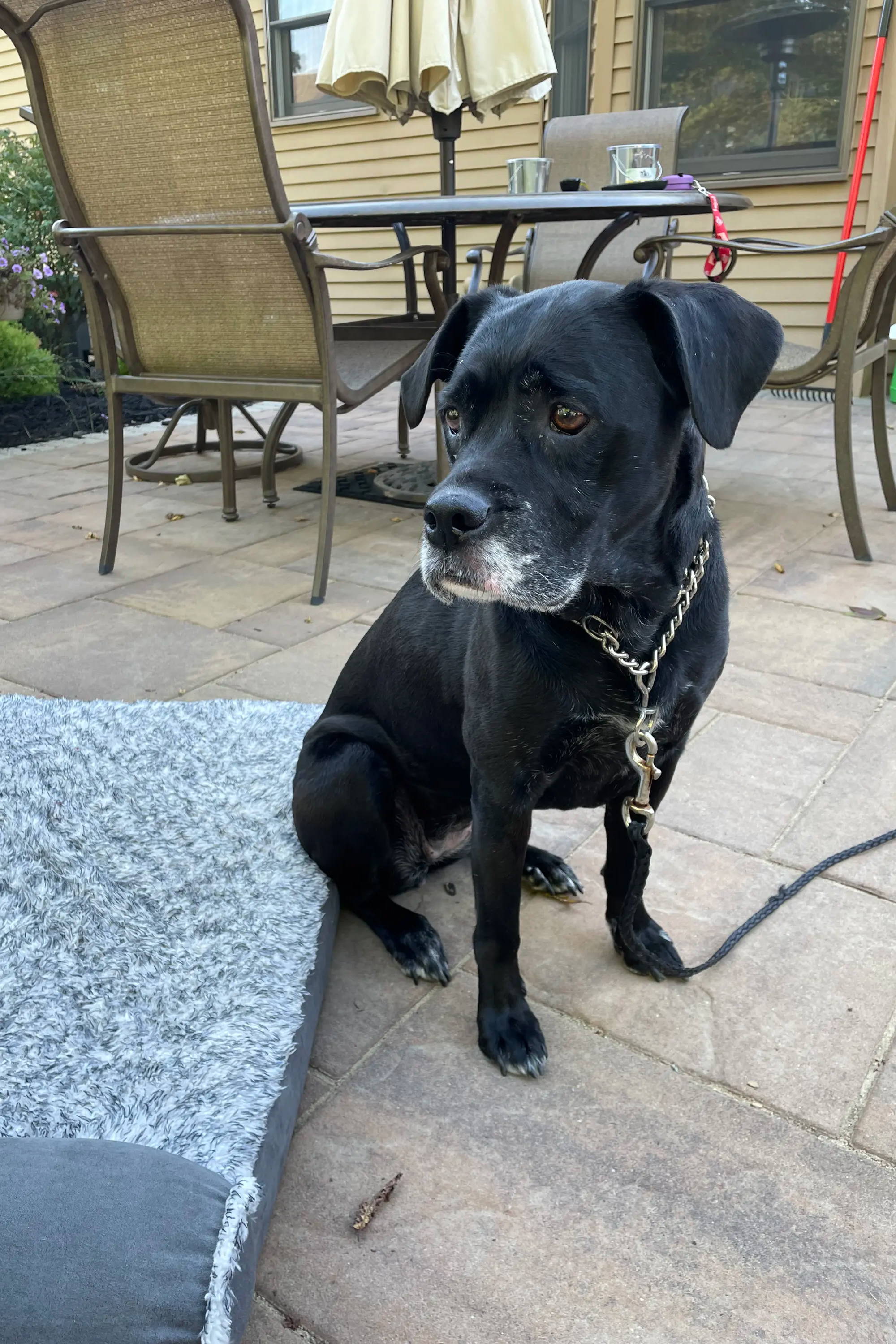 Hey there! Jake here. When I'm not busy, you can find me hanging out with my fiancé, my dog, and my friends. The weekends are my jam because I love being outdoors and going on epic hikes, skateboarding sessions, and kayaking adventures.
I've got some serious travel experience under my belt and I've explored a bunch of awesome places in the USA. I absolutely loved checking out spots like Yosemite National Park, the Grand Canyon, New York City, and the beautiful Gulf Coast. But there are plenty more amazing destinations I could rave about!
You know what else I'm proud of? Being from good ol' Columbus, Ohio. Go Buckeyes! And when I'm getting stuff done, you'll catch me jamming to a mix of rap, indie tunes, and maybe even some country hits.
If you're curious to know more about me, don't hesitate to reach out! I'd love to chat.