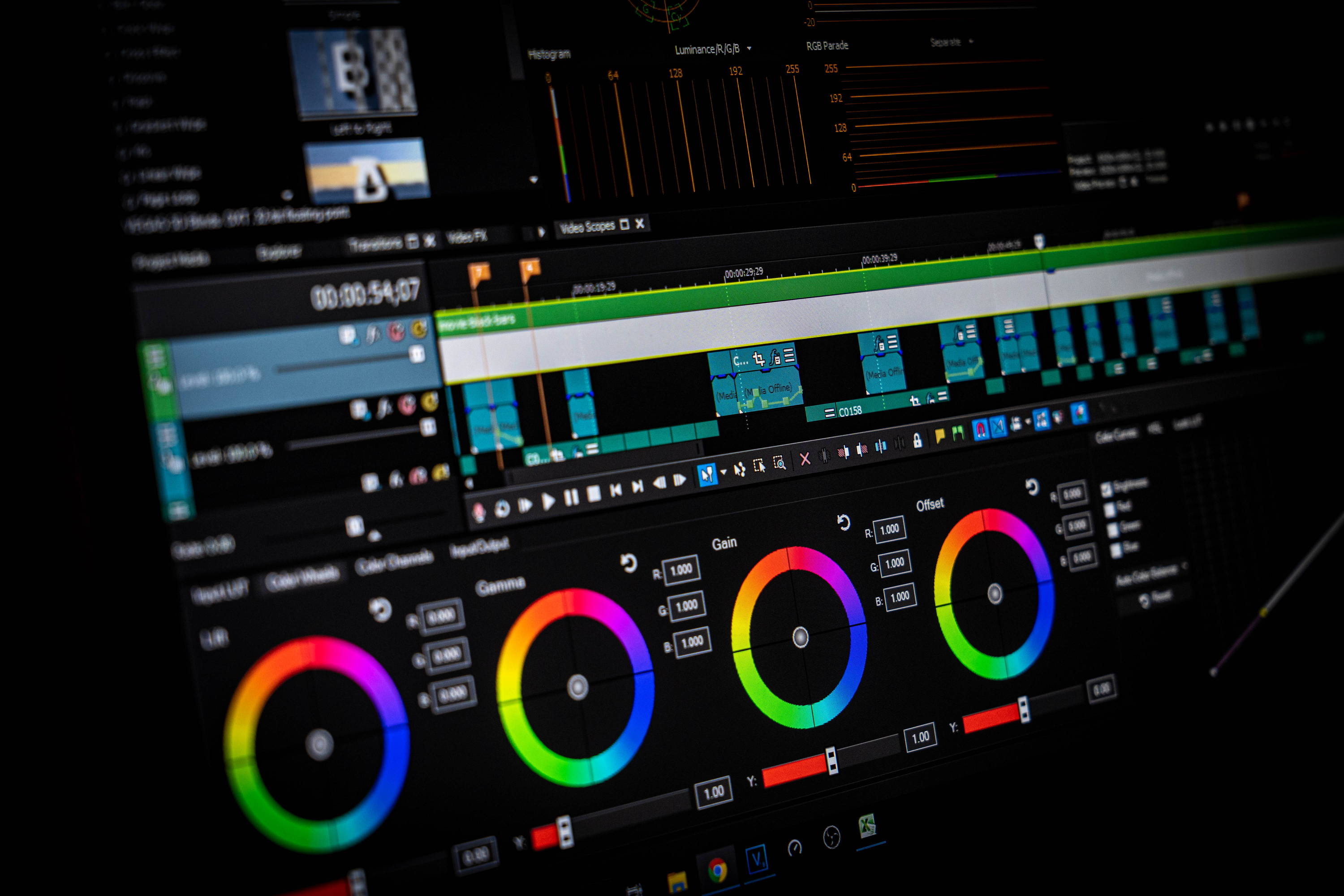 Dedicated to achieving higher quality visuals.
10+ Years video experience.
8+ Years Motion Graphic Experience.
Expert in Adobe Premiere and After Effects
Extensive knowledge of content sharing platforms.
Reliable communicator, frequent updates.
Ability to adapt and overcome technical challenges.
Prefer to work with creative team.
Constant analysis of industry trends and techniques.
Reliable internet and access to transfer services.